Things might look a little different around here! But, as always we're happy you're with us!
---
We've made some upgrades to our website, and online presence to make things easier for you to find. Our ultimate goal is to encourage more involvement within our community, and more members into our Club. The more we have, the better our fishing community will be!
Changes you'll notice:
We will be moving things more online in terms of online registration for events (where it makes sense), easier payment options, newsletters, etc.

We will still continue publishing our blog, but the archives will not be available for the time being - it's okay though - we're all about the future anyways!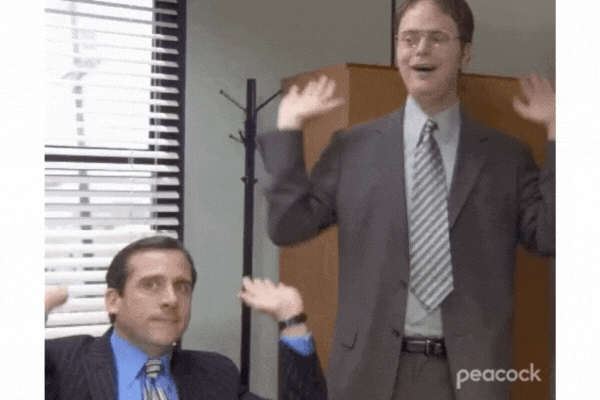 Thank you to Unearth Advertising Agency for designing and copywriting all content for the site, and for helping us enhance our user experience through email marketing, automations and a more intuitive user experience!